The pink salon or pinsaro is the Japanese version of the blowjob bar. I haven't done a complete history of suck shops around the globe. But it does seem as if the BJ bar idea may have originated in Japan at some point in the past. Whatever the case these hummer houses are well known and common in Tokyo.
For those who don't know pink salons have women on staff who give oral sex to customers for a set price. The fee is usually around 3500 Yen ($32 USD) though some places do charge a lot more or a lot yes. Women in some of these suck shops allow customers to touch or kiss their bodies in different areas. The limits seem set by the ladies themselves. Though actual vaginal intercourse is never allowed.
Gaijin friendly pinsaros in Tokyo
Although pink salons are common in Japan most do not accept foreign customers. Different reasons are given for this ranging from xenophobia to widespread ideas that foreign men are more likely to have sexually transmitted diseases. The kindest excuse I have heard is that the shops fear they cannot accommodate foreigners who don't understand their rules or way of doing things. In an interview published on this site years ago a pink salon worker says she has never served a gaijin. Most women in her line of work would surely say the same.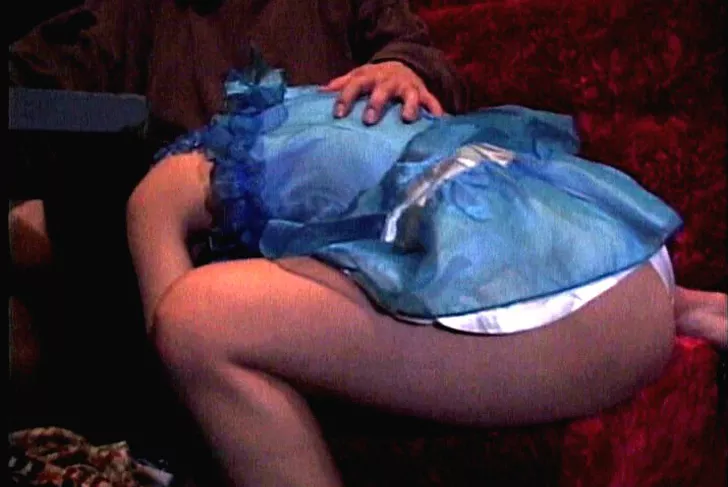 I have been writing about pinsaros for years. Tokyo is the largest city in Japan and home to the most pink salons. I have done a lot of research there and reported my findings here. I believe I have identified all of the pink salons in the city that will openly accept foreigners. They are:
Happy Hinomaru
Jan Jan
Academy
Look X Look
Dio / Emotion
The number of shops is low and hasn't changed in some time even as whole foreigner friendly soaplands have opened. The only real change over the last few years came when the Strawberry Club in Otsuka changed its name and summarily banned all foreigners.
Happy Hinomaru in Shinjuku
Happy Hinomaru may be the most well known gaijin friendly blowjob bar in Tokyo. At the very least it is the most visible. Located in the middle of the infamous Kabukicho entertainment district the place is marked by a neon yellow sign. If that wasn't enough there is a male agent on the street who tries to goad guys into going inside.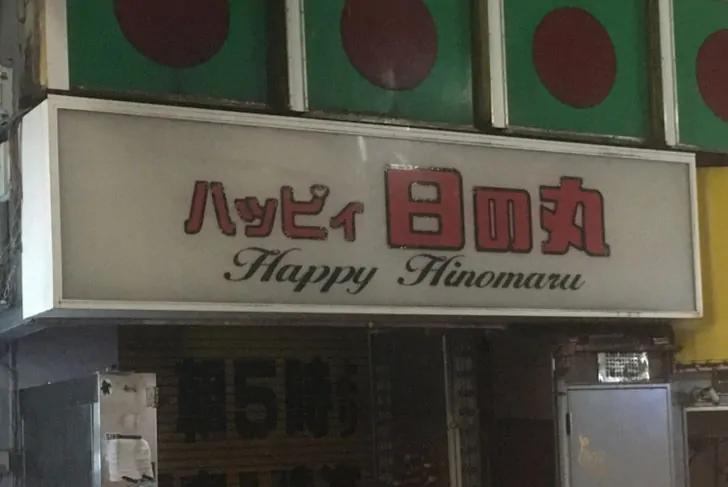 The interior of Hinomaru is almost like a theater. The place is open with little to no privacy. A handful of decidedly average looking women including some rather large Japanese gals give customers 20 minute blowjobs for 4320 Yen ($39.50 USD). Service is normally done without condom and until the customer cums.
Jan Jan in Sugamo
Jan Jan is probably the next most well known foreigner friendly pink salon in Tokyo. Located just outside of Sugamo Station the place has been welcoming in gaijin guys for at least a decade.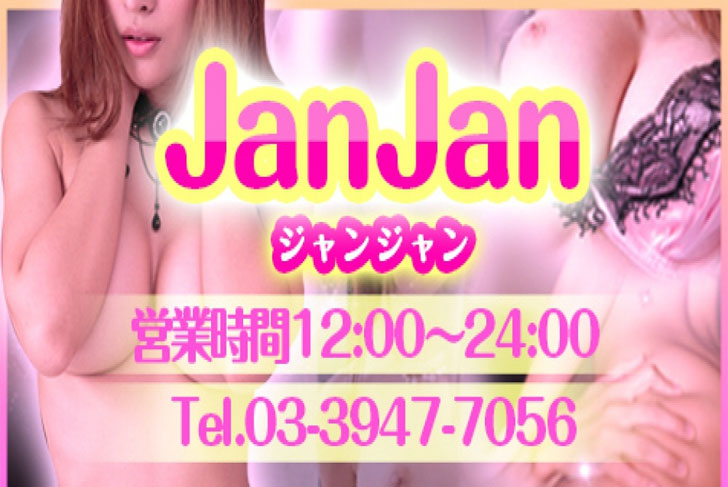 Inside Jan Jan is like a dusty old lounge or tea shop. Privacy is minimal but its not as open as Hinomaru. A middle aged tout in the street waves guys in. A middle aged women at the front desk takes their payment. A team of four or five mostly average women suck customers off for thirty minutes at a time. Cum in mouth is standard and some ladies even 69 with customers. The price is 3500 Yen ($32 USD) during the day and 4000 Yen ($37 USD) at night.
Academy in Sugamo
Academy is another blowjob bar on the same street as Jan Jan. It is much smaller and less well known. There is a good reason for that. This small place with just two seats inside usually only has one women on staff. And she is usually well into her golden years.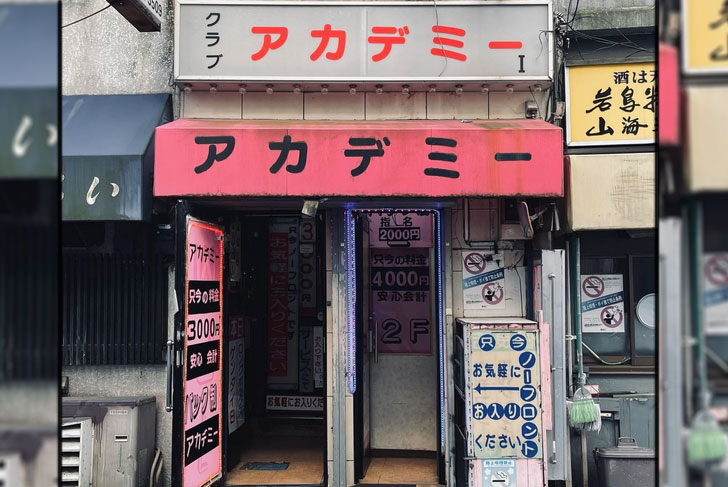 The elderly ladies at Academy are happy to suck foreigners for 3000 Yen ($27 USD). But unlike most others in their field the old gals at Academy usually use condoms. Each session lasts thirty minutes while a small disco ball mounted to the ceiling spins.
Look x Look in Kanda
Look x Look is an old school pink salon in Kanda. It is located right next to Kanda Station and quite easy to find. The tout working the door doesn't go out of his way to wave foreign guys in off of the street. But he doesn't have a problem welcoming gaijin inside after he asks if they can speak Japanese and understand the system.
Look x Look is a dimly lit place illuminated mostly by some fairy lights. The normal electronic music plays over speakers while two or three gals serve whoever shows up. There are eight sofas pointing in the same direction lined on both sides of the room. The 20 to 40-year-old gals of average looks get nude and suck customers off one after the other.
The standard price at Look x Look is 6000 Yen ($55 USD) but this includes rotation service. That means each customer is serviced by two women who each blow for 15 minutes or until their mouth is filled with spunk. Since Strawberry Club banned foreigners and closed up shop this is the last such business around accepting gaijin.
Dio and Emotion in Gotonda
Last but not least there is Dio and Emotion. There two names here but there is really just one shop. A single entrance outside the Gotonda train station leads to a ground floor and another floor upstairs. The same thing goes on in both.
Dio and Emotion accept foreign customers with limits. While Japanese guys have several pricing options and access to some attractive women on staff foreigners are stuck with a forty minute two-lady rotation that starts at 7000 Yen ($64 USD) during the day and goes up in the afternoon and evening. That is more than locals pay for the same service.
Blowjobs from two ladies in a row doesn't seem like something to complain about. But the shop tends to assign its least attractive women to foreign customers. Some of the gals are on the older side to be kind. Others are either extremely thin or large in size. And at times they also insist on using condoms. All of this helps explain what service can be like for foreigners even in foreigner friendly shops.
At the moment that's all I have to report on Tokyo pink salons that accept non-Japanese customers. Things may change as time goes on with more shops opening up and accepting gaijin. Or some of the few existing shops could close and ban foreigners all together as has happened before. Only time will tell.